(Annie Black) – As you know, the State of Nevada has been governed unilaterally for more than a year now by Gov. Steve Sisolak under disputed "emergency" powers he's given to himself without the consent of the Nevada Legislature.
My bill, ACR2, calls on legislators to reassert their power as a co-equal branch of government by either terminating, approving or modifying the current Declaration of Emergency which has granted the governor unprecedented, dictatorial power that he's abused.
The Democrat majority in the State Assembly tried to kill ACR2 by placing it on the Chief Clerk's desk rather than assigning it to a committee for a hearing and a vote.
However, thanks in large part to your calls and emails, the bill has since been removed from the Clerk's desk and is now in the hands of Assemblywoman Brittney Miller, chair of the Legislative Operations and Elections Committee.
Last weekend, I sent a request to Assemblywoman Miller asking when a public hearing on ACR2 would be scheduled so the citizens of Nevada would finally be able to have their voices heard on this critical issue.
Her reply, sent to me on Monday, was deeply troubling…
"Dear Assemblywoman Black: The Committee Manager reaches out to the bill sponsor if and when a bill hearing is scheduled."
"If"?
According to the rules – rules, by the way, I objected to after being given no time to review them before voting on them at the start of the session – any bill that does not receive a committee hearing and vote before Friday, April 9, 2021 will automatically die.
So it appears Assemblywoman Miller may be planning to "run out the clock" and kill this bill without allowing the public an opportunity to weigh in.
If you agree that ACR2 is something that should NOT be shoved in a dark drawer, never to see the light of day, please contact the Chairwoman and ask that a public hearing on the bill be immediately scheduled.
Here's her contact information…
Phone:             (775) 684-8833
Email:              [email protected]
Remember, Annie's Army:  Be polite.  Be courteous.  But be firm.  No personal attacks or profanity.  And thank you for taking action to help make Nevada great again!
Open the Building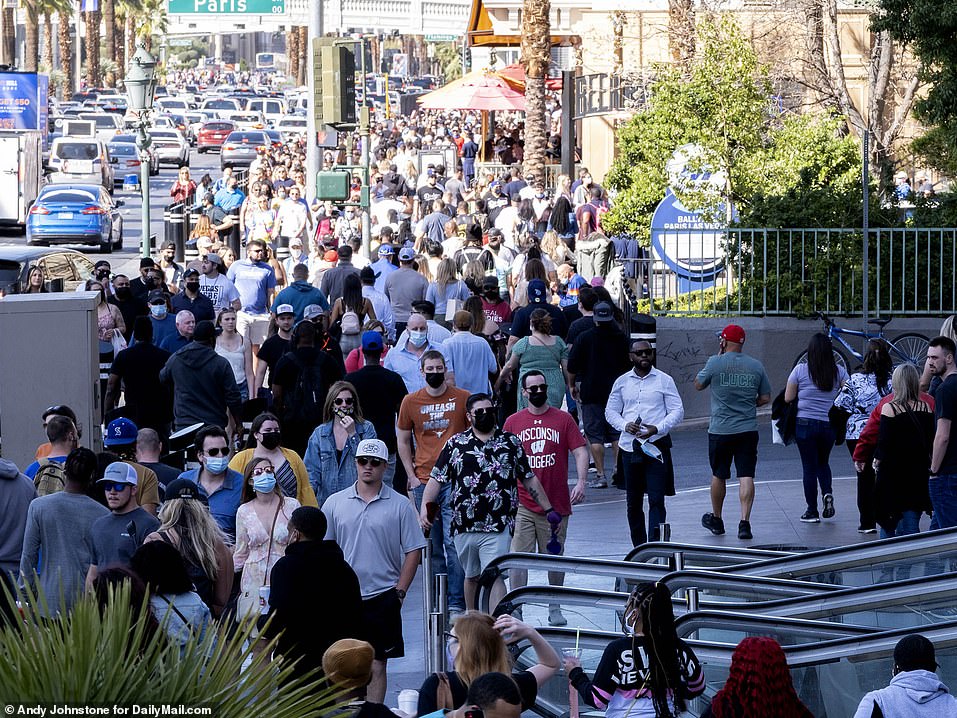 As out-of-state visitors again flock to Las Vegas Strip casinos (yeah!), Democrats in control of the Nevada Legislature continue to lock Nevada citizens out of the legislative building in Carson City.
Please sign my online petition calling for the People's House to immediately be reopened to the people.  Click this link…
QUOTES OF THE DAY
"(President Trump) was right that, ultimately, America would not win the war against COVID-19 with lockdowns and face masks." – Liberal columnist Susan Estrich
"Nevada has now entered its *second year* of rule by executive mandate, rather than by rule of law as intended. Will the Nevada legislature ever step in and do its job?" – James P. Reza
Annie Black is the Nevada State Assemblywoman representing District 19.  You can get more information by visiting www.electannieblack.com